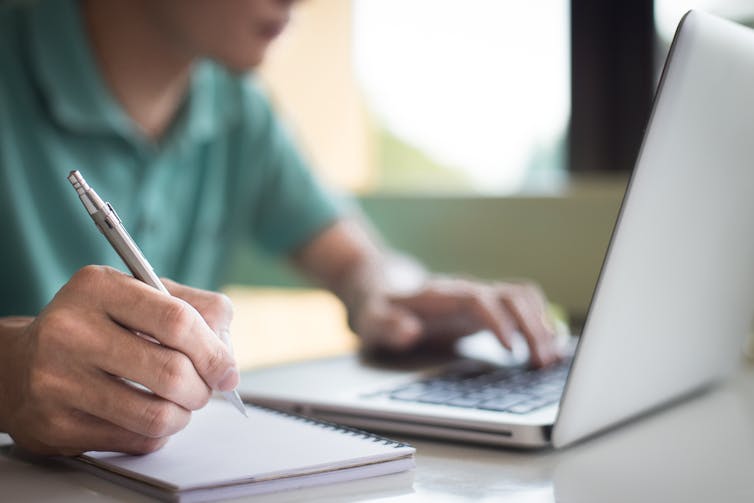 Today's guest blog article is republished from The Conversation under a Creative Commons license. Read the original article.
Kyungmee Lee, Lancaster University
The past few days have seen increasing numbers of schools and universities across the world announce that they are moving to online-only learning. Hundreds of thousands of teachers are busy working to move their face-to-face lessons online. Designing online courses takes significant time and effort.