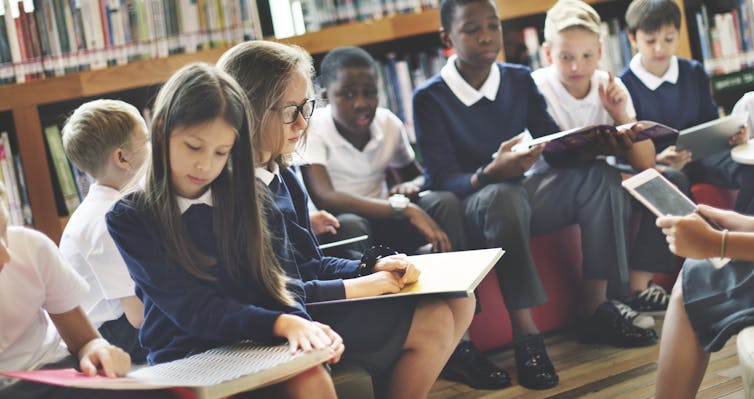 Each year, when new PGCE students arrive at the University of Bristol to start their journey towards becoming English teachers, I ask them to study the national curriculum. This is the statutory document prescribing what children aged from five to 16 are taught at school.
I do this despite that curriculum appearing increasingly irrelevant. It is rarely – if ever – seen in the schools in which our student teachers train, despite it being the only document mandating what council-maintained schools "must teach".
Academies – self-governing schools receiving direct government funding, rather than being council-maintained – are exempt from the curriculum. As of January 2023, 80.4% of secondary schools are academies or free schools, accounting for 80.2% of secondary school pupils.
The importance of the curriculum will change if a Labour government comes to power at the next general election. The party has promised a review of curriculum and assessment – and that all state schools, including academies, will be required to follow the "core national curriculum".
It may be, though, that the national curriculum has outlived its usefulness. A more radical approach could be to dispense with it altogether. (more…)